Rise of the freelancing gig in the Philippines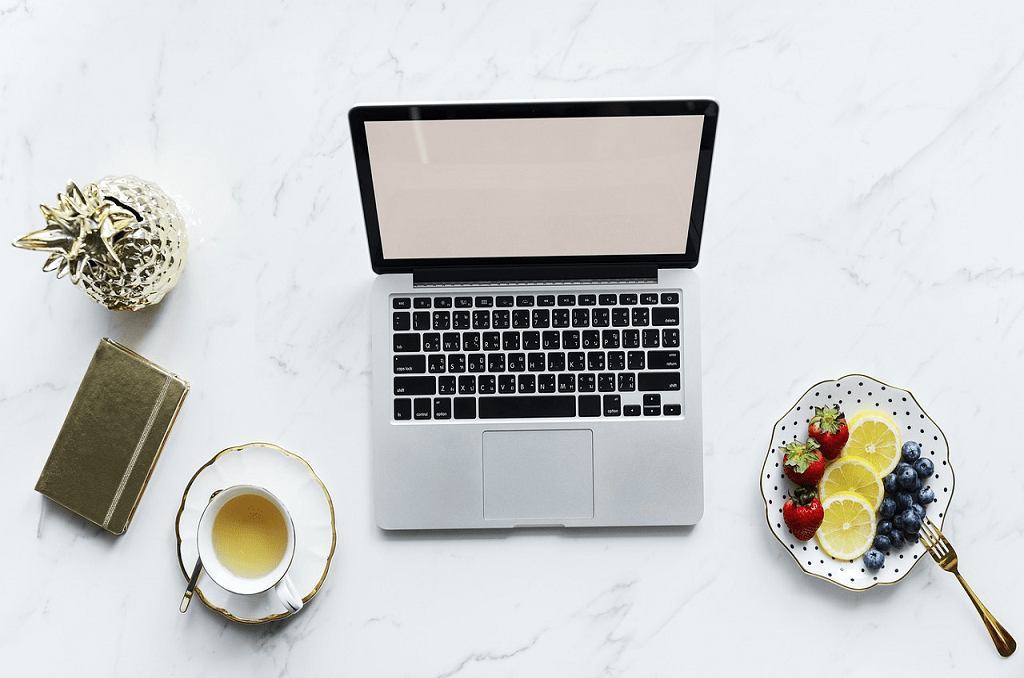 To an employee with a 9-5 office job, the ability to work anywhere and have a flexible schedule is a dream come true.
Freelancing, or what we call the gig economy has quickly taken root all over the world, powered by the burgeoning digital economy. The "gig economy" is growing yearly. In 2020, almost one in every five employees will be a freelancer, according to a study by Ernst & Young back in 2012.
In the Philippines, with its sunshine BPO industry, it would seem like an ideal setting for the "gig economy" to thrive. According to a Global Freelancer Insights Report by United States-based payment firm PayPal, it is definitely flourishing. The report included 22 countries including the Philippines. Eighty-six percent of the Filipino respondents anticipate growth in their businesses.
PayPal noted that the Philippines has one of the highest freelancers per capita (2%) out of all the countries surveyed. The Philippines also has a young demographic which is 24-39 years old.
The main gigs are the following;
Data entry/internet research at 34%
Virtual assistance at 13%
Customer service at 8%.
Facilitating the trend is the growing number of tools freelancers need to invoice their employers and receive money for their work. And according to the report, PayPal's platform is the most used, with 86% of Filipino freelancers using PayPal for receiving payments for their work.
Moreover, the report showed the growing interest among potential freelancers.