Government Agencies Join Up To Regulate Chinese POGO Workers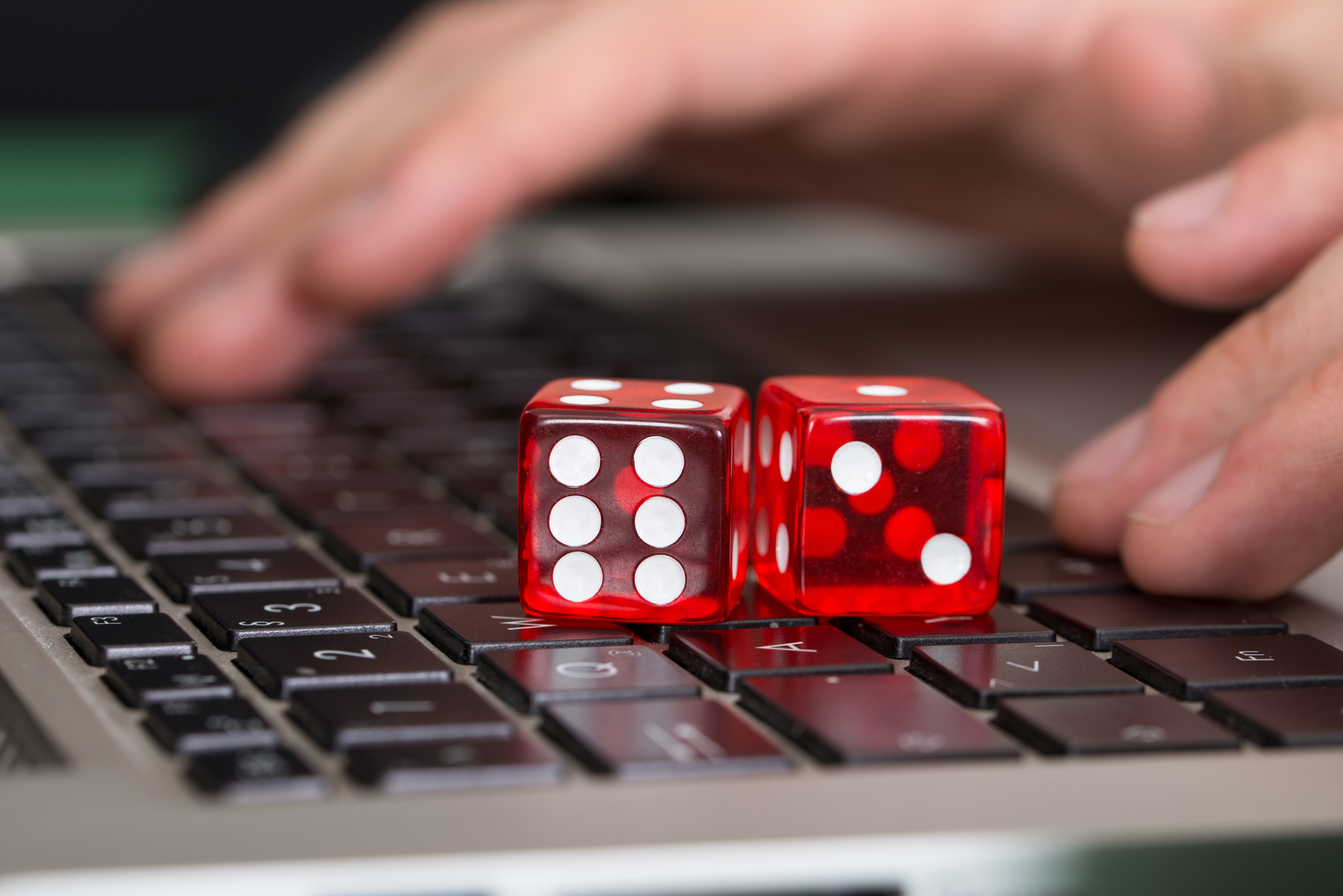 Government Agencies Join Up To Regulate Chinese POGO Workers
An inter-agency agreement is set to be signed by different government agencies to regulate and avoid legal lapses in the hiring of Chinese workers in the Philippines. Justice Secretary Menardo Guevarra said the agencies will work on issuing a Joint Memorandum Circular (JMC) with provisions including summary deportation of foreign workers without proper permits or with tax law violations. As well as the Bureau of Immigration (BI) and Department of Labor and Employment (DOLE), the JMC signatories will include the Department of Justice, Professional Regulation Commission, Department of Foreign Affairs, Department of Environment and Natural Resources and National Intelligence Coordinating Agency.
Guevarra said the BI and DOLE should collaborate to tighten the rules on the issuance of special work permits (SWPs). He also said that it requires a lot of intelligence resources to monitor the movements of every foreign worker after the expiration of a BI-issued SWP or a DOLE-issued alien employment permit (AEP).
SWPs allow foreigners to work in the country for three months and can be extended for another three months, while AEPs are issued to foreigners carrying out highly specialized work for periods longer than six months.