TCS Reports Highest Hiring In Five Years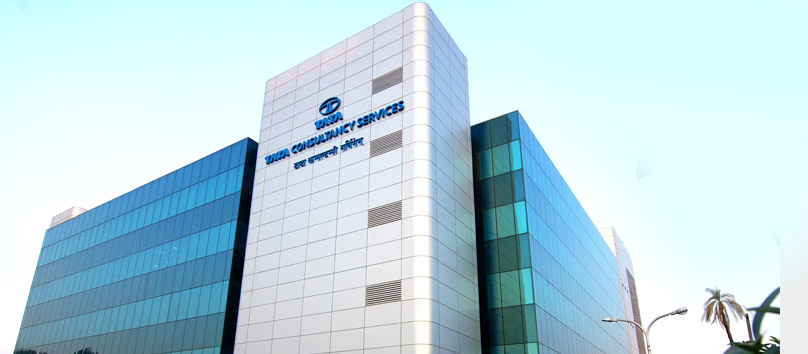 Software services company Tata Consultancy Services (TCS) announced that it hired 30,000 individuals in the first quarter of this financial year ended June, one of the company's highest intakes of employees. Of these, 12,356 have already reported for work, the company said, adding that they expect the second quarter to be even better. The firm's employee headcount is composed of 149 nationalities, with women accounting for 36.1%. 
TCS said in a statement that it has retrained its workforce to keep up with the latest technologies, including training them in agile methodology, a modern approach to project management techniques used in software development. The company added that it has a very low attrition rate, giving it an advantage to deliver projects on time, and that its account teams are better skilled than its rivals in terms of handling client assignments and finding solutions tailored for each customer.