Intuit likely to offer live bookkeeping services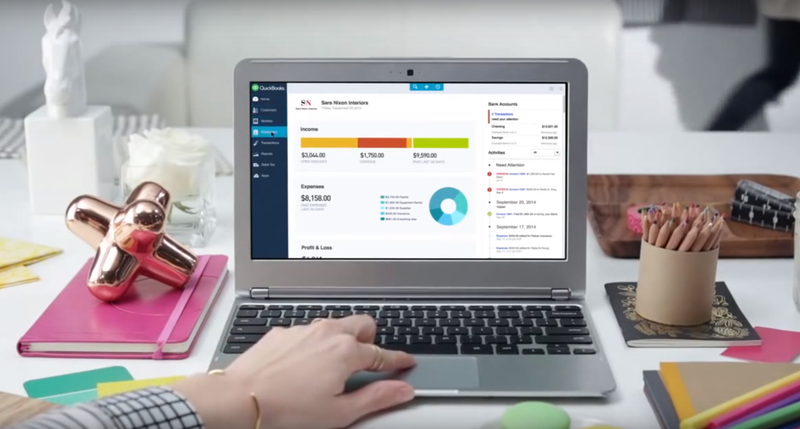 Intuit likely to offer live bookkeeping services
Business and financial software company Intuit may offer live bookkeeping services in the future, after running a "test" to measure interest in such a service. The "Live Bookkeeping" feature, which appears on the pricing page for QuickBooks products, offers potential clients access to a live bookkeeper for USD205 to USD350 per month, depending on their requirements.
The test received various reactions from industry professionals. Jennifer Johnson of Ledger Light said that if Intuit enters the bookkeeping space, it will force bookkeepers who receive a steady revenue from QuickBooks overflow to contract their services out through the software instead. Blake Oliver, accounting technologist at FloQast and a former Xero ambassador, said Intuit may not pay their live bookkeepers fairly, as the bookkeeping services will be bundled with QuickBooks. However, an Intuit spokesperson said the test only aims to understand small business interest and behavior, and that the company's vision remains linking every small business with an accounting professional that meets their needs.
Intuit's plan to offer live bookkeeping services follows Google's launching of CallJoy, a virtual customer service system that assists small business owners in handling their inbound phone calls.