Launch of REITs will drive investments in new office space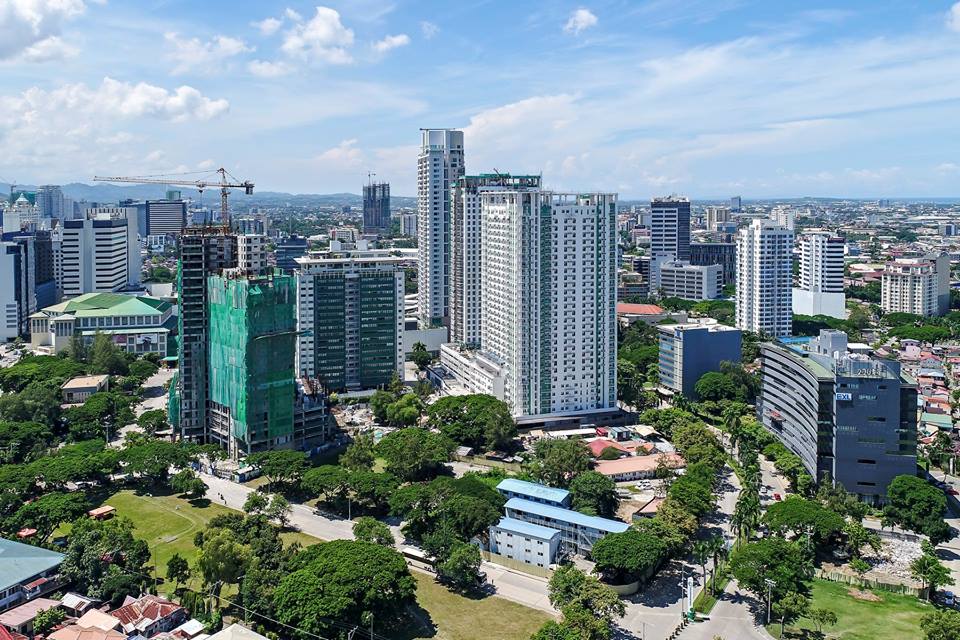 The launch of Real Estate Investment Trusts (REITs), expected later this year, will help boost the property development market in Cebu including commercial property, says real estate research firm Colliers International Philippines. REITs are publicly listed, and enable investors to purchase shares in recurring income-producing real estate assets such as office towers, hospitals, warehouses, hotels and malls. Their operations include leasing space and passing on collected rent payments to investors through dividends.
Colliers said the implementation of the REITs law enacted last year can take advantage of the government's infrastructure development plans and also benefit major cities outside Metro Manila such as Metro Cebu, which is projected to see the development of more integrated communities.
Colliers has recommended developers offer more flexible office cuts to appeal to English language centers, and consider developing units near Build, Build, Build infrastructure projects. Malls in mixed-use communities will make up 90% of new retail stock from 2019 to 2021, according to Colliers.