Philippine workers' web skills in growing demand says LinkedIn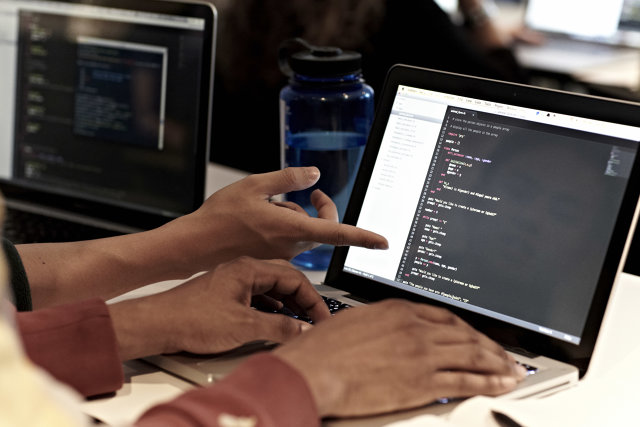 Social media marketing, front-end web development, and "human-centered design" wherein solutions to problems are presented in human perspective are among the top ten "rising skills" that are in demand from employers, according to LinkedIn's Future of Skills 2019 Report. These skills, according to the report, are particularly prominent in the Philippines.
Rising skills and soft skills are the most in-demand in today's job market, and are more resilient against automation and artificial intelligence that are set to reduce or eliminate a number of current occupations.
Other skills experiencing growing demand in the global workplace are knowledge of artificial intelligence, workflow automation, robotic process automation, blockchain and gesture recognition technology. Soft skills such as creativity, problem solving and critical thinking are also valued in the application of new technology, according to the report.