Philippines maintains its balance of payments surplus in May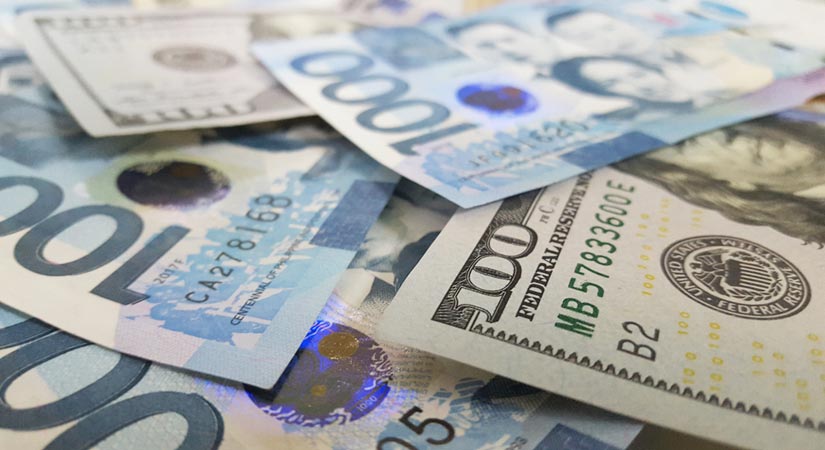 Philippines maintains its balance of payments surplus in May
Foreign exchange inflows to the Philippine economy continue to remain strong, with the country seeing a balance of payment (BOP) surplus for the seventh straight month in May.
The BOP surplus at the end of May stood at US$928 million, a reversal of the US$583 deficit recorded in the same month last year.
According to the Bangko Sentral ng Pilipinas, the country has posted surpluses since November 2018, with more foreign exchange flowing into the country from exports, OFW remittances, business process outsourcing earnings and tourism receipts than money flowing out to pay for the importation of capital, goods and services.