Mayor vows to make Iloilo one of the Philippines' "most livable" cities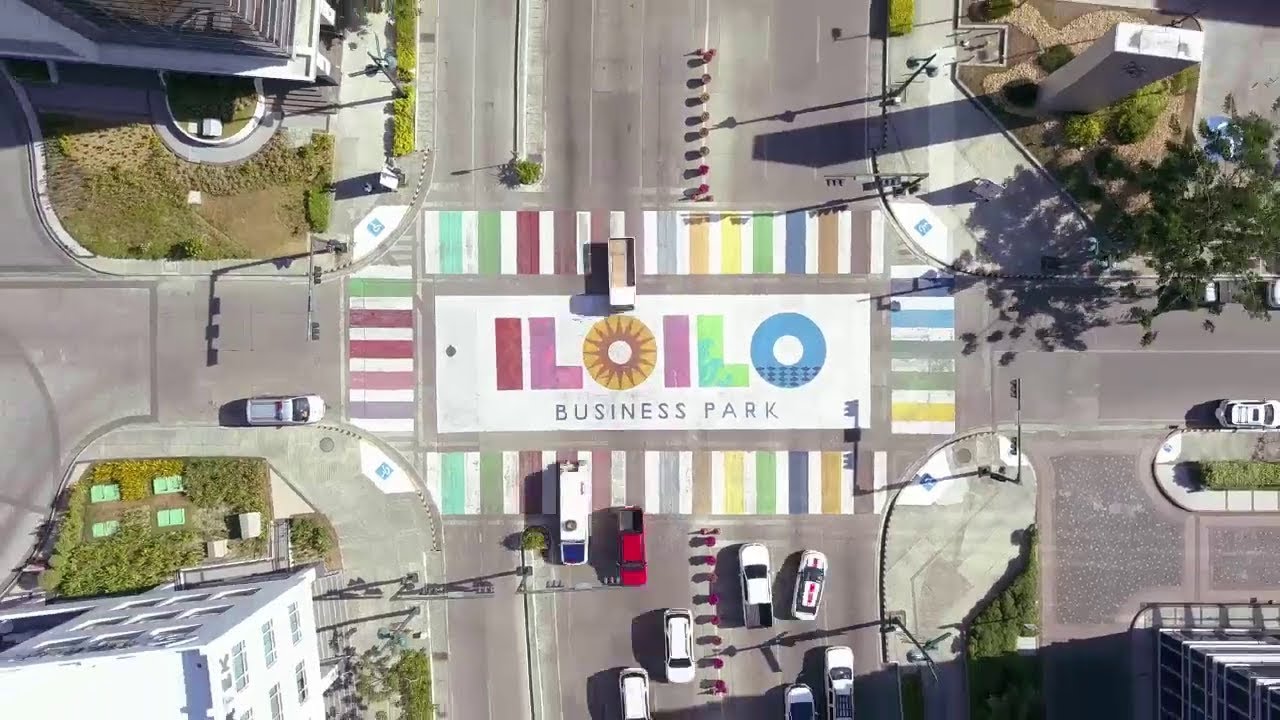 Mayor vows to make Iloilo one of the Philippines' "most livable" cities
Iloilo city's mayor, who has just been re-elected, has promised to make the city one of the country's most livable cities. Jerry Treñas, who was a three-term mayor from 2001 to 2010 and is now returning to office, said he envisions Iloilo City becoming one of the country's most livable and highly urbanized cities in the country by 2028.
Treñas said that during his stint as mayor, he transformed Iloilo into a business and financial capital of the Western Visayas. He noted that the city became a niche for business, particularly for companies in the business process outsourcing, food processing, and retail fields, and a primary destination for meetings, incentives, conferences, and exhibitions (MICE).
The new mayor added that during his mayoralty, Iloilo received recognition including being entered into the 2009 Palladium Balanced Scorecard Hall of Fame for executing strategy in business excellence and placing third in the Next Wave Cities Scorecard in the Top Ten Next Wave City 2008 Award. Serving as congressman for three consecutive terms from 2010 to 2019, Treñas authored 185 rules, 39 of which were passed into law while the rest are still pending in the Senate, including his proposed bill that seeks to give additional privileges to persons with disabilities.