Metro Manila Set To Become World's Third Largest Office Market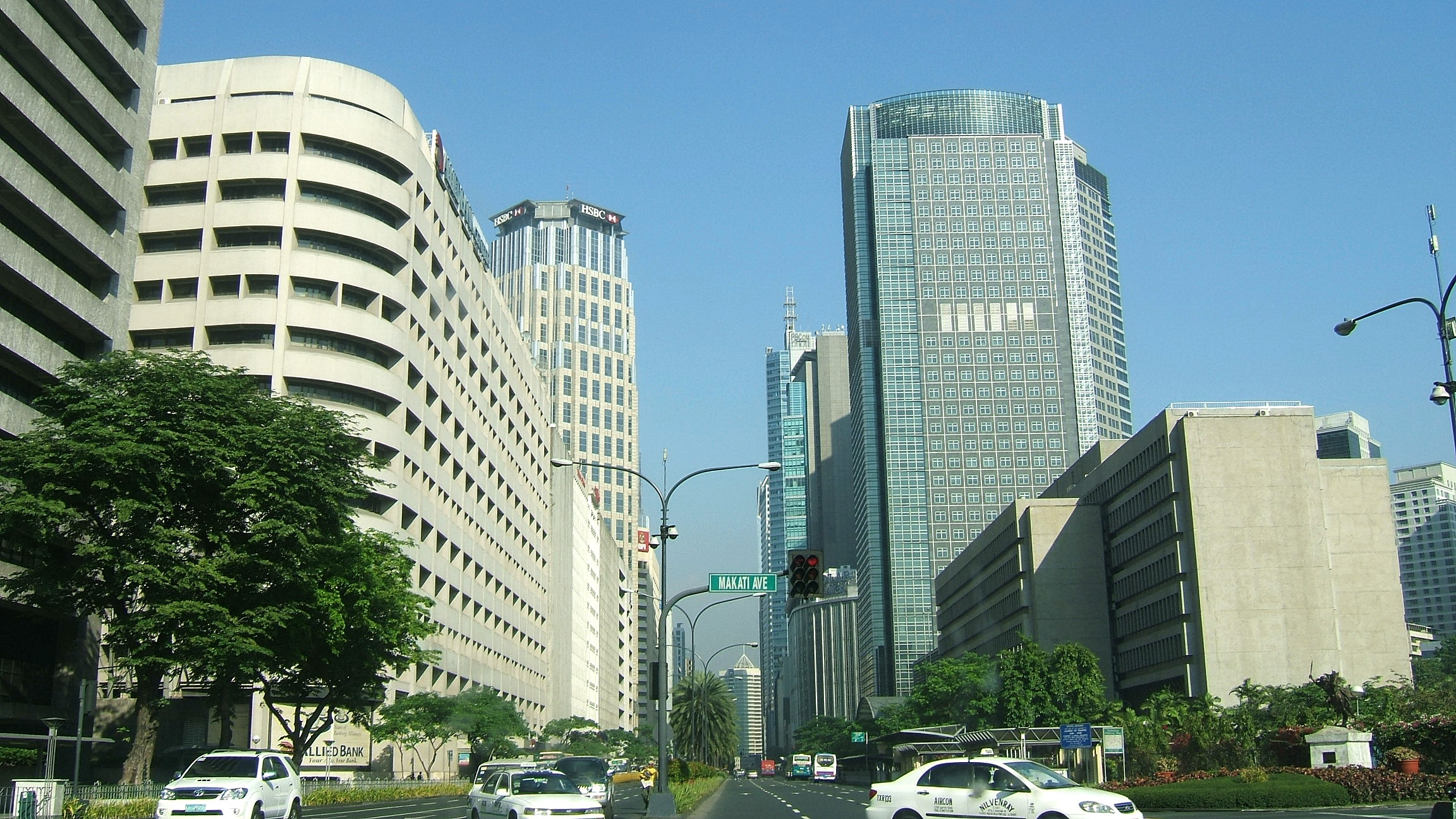 Metro Manila Set To Become World's Third Largest Office Market
The Philippine offshore gaming operator (POGO) industry is expected to become the top office space demand driver in Metro Manila by the end of 2019, which could make the region the world's third largest office market, Leechiu Property Consultants (LPC) said. David Leechiu, LPC CEO, said the POGO sector is estimated to occupy 450,000 square meters of office space by yearend, which will be "very close" to that of IT-BPO firms.
Leechiu said the IT-BPM industry drove the highest demand in Metro Manila during the first half of the year with 244,000 square meters, compared to the 242,000 square meters leased by POGOs. However, he added that POGOs are expected to overtake the IT-BPM sector in office take-up by yearend due to their quicker site selection process and President Duterte's moratorium on new ecozones in the capital.
Leechiu noted that while offshore gaming firms are currently located in Manila Bay Area, Alabang, Makati and Quezon City, more companies are projected to locate in Ortigas, Pasig and Mandaluyong. With about 70% of leasing activity taking place in the second half of the year, occupancy in Metro Manila could exceed 1.2 million square meters, he said.