Philippines Introduces New Income Tax For Casino Workers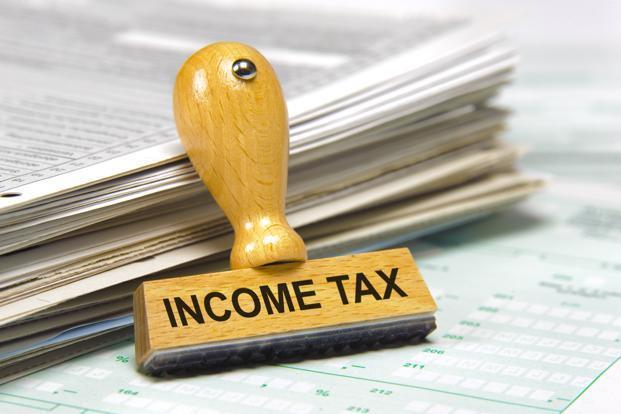 Philippines Introduces New Income Tax For Casino Workers
The Philippines has implemented a new tax regime for more than 100,000 casino workers in the country. The new framework, which will impose a tax levy on the income of workers in the offshore gaming industry, whether foreigners or Filipinos, is aligned with the country's tax laws and aims to tighten control over the gambling industry and regularize the many Chinese workers employed by Philippines casinos.
The government said the 55 licensed Philippine offshore gaming operators (POGOs) need to comply with the new regulations to maintain their license, and all their employees will have to participate in the Social Security System and the Home Development Mutual Fund (PAG-IBIG).
The Bureau of Internal Revenue said it will begin to withhold taxes from foreign workers this month, estimated to be worth USD3.4 million. Overall, the taxes to be collected from the industry are projected to reach USD418 million a year, officials said.