The Outsourcing Week in Review: Wednesday, August 1, 2018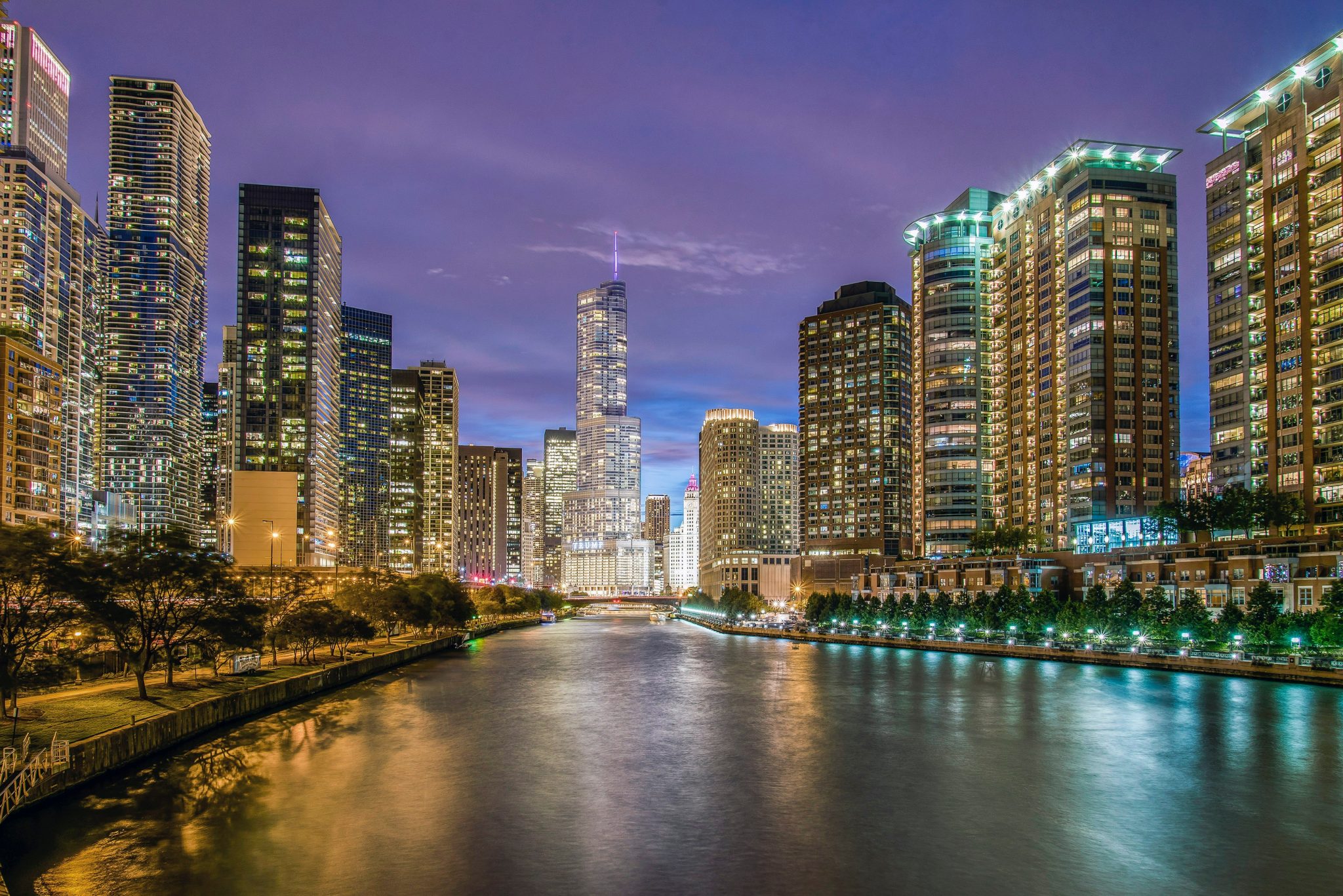 Welcome to Inside Outsourcing: The Outsourcing Week in Review
The last week of July saw the outsourcing industry converge on Cebu for the BPO industry's annual shindig at the Contact Islands conference. They will have much to discuss as the industry wrestles with transforming itself to meet the new challenges of the future. So far, news is generally good. Industry bellwether Teleperformance published bumper numbers for its first half year results. The local contact center industry is on target to add US$1 billion in new revenues this year and create about 70,000 new jobs, according to the Contact Center of the Philippines. And opportunities are growing, as companies increasingly outsource higher skilled and technology-supported business operations. The 2018 Client Accounting Services Survey by US website Bill.com and CPA.com revealed that firms that outsource their accounting record greater profits. The global animation market is also expected to grow to US$381 billion by 2022.
But for the industry to survive and tap these opportunities it will need to upgrade the skills of its workers considerably. Sudhir Agarwal, the chief executive of Everise and C3 has pointed out that the industry objective is not to replace workers with technology, but to make them more productive and sophisticated in their service offerings with the support of technology. Familiarity with, and innovation in the new technologies will be key to achieving this, a point stressed by the president of the Israeli chamber of commerce, David Elefant. For larger companies, buying up or partnering with innovative IT firms is one route. Google and Accenture announced that they are setting up a data insight solutions partnership, and the latter also announced it is partnering with UK's data intelligence firm Ripjar. Another method is to ensure that talented women are not excluded from fulfilling their potential in the sector, and SEEK Asia's report showed that gender inequality in Asia, although improving, is still a cause for concern.
Another critical way to upgrade local skill sets is to ensure that global leaders in technology set up operations and invest in the Philippines bringing their expertise with them. An example is Romanian robotics firm UiPath which opened an office in Manila this week. To attract quality companies, the government must get its new incentives package under TRAIN 2 right. Worryingly, investments in the Philippines have been dropping over the past few years, according to data from the Philippine Economic Zone Authority. Everest Group has also joined a growing chorus of industry stakeholders that argue that the current tax breaks should remain if investment in the country is to remain competitive. So far the Philippine Senate appears to buy this argument, and has rejected current proposals to downgrade them. However, the Department of Finance has released figures that suggest that up to 85% of tax incentives given to BPOs make little or no difference when all factors are considered. There is no difference between the performance of firms receiving incentives and those paying the regular corporate income tax rate in terms of employment, exports, investments and productivity, it claims. It is to be hoped that when the horse trading is over, and the final package is passed into law, it will be a compromise that will incorporate the best of both sides of the argument.
News Roundup
30 July 2018
Technology will not replace BPO workers – Agarwal – read more…
Romanian robotics firm UiPath opens office in Manila – read more…
Teleperformance posts US$2.44bn for H1 revenue – read more…
27 July 2018
Local contact center industry to add $1bn more revenue this year – CCAP – read more…
Google, Accenture in data insight solutions partnership – read more…
Everest Group says incentives needed to sustain growth – read more…
26 July 2018
Philippines must improve technical skills set – Israeli chamber – read more…
Contact center conference opens in Cebu – read more…
Senate junks second tax reform package – read more…
25 July 2018
Firms that outsource accounting report higher profits – read more…
Up to 85% of tax perks given to BPOs unnecessary – DOF – read more…
IT-enabled services workplace more gender balanced – read more…
24 July 2018
Global animation market forecast to hit USD381bn by 2022 – read more…
Investment commitments drop in two years – read more…
Accenture partners with UK's data intelligence firm Ripjar – read more…