The Outsourcing Week in Review: Wednesday, August 15, 2018
Posted on August 15, 2018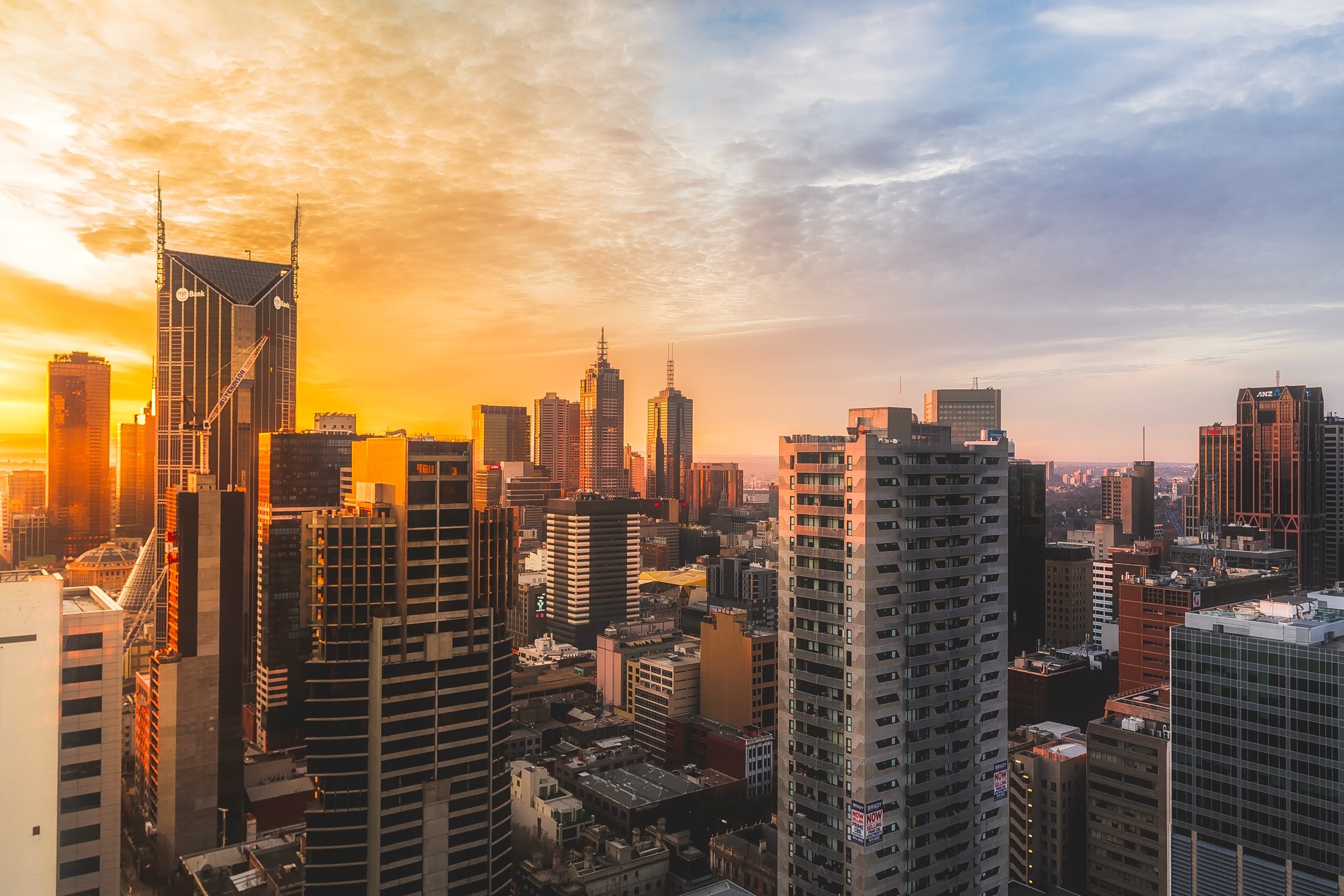 Welcome to Inside Outsourcing: The Outsourcing Week in Review
Second quarter earnings' announcements continued this week with Cognizant and Genpact both reporting 9% growth rates.  Soon-to-be-acquired Convergys also reported a not-unexpected drop in sales of about 5%. Private equity colossus Blackstone also took a significant stake in BPO firm TaskUs, underlining that an industry facing the onslaught of new technologies can be viewed as providing opportunities not only threats. News that another major IT and outsourcing firm, Ramco Systems has sealed a multi-million deal to digitally transform local airfreight firm AP Cargo Logistics Network Corp is another example.
There were also some positive developments in local telecoms services.  While DICT moves inexorably onward with its quest for a third telco provider for the nation, Converge ICT Solutions announced it was investing through partners at least USS1.8  billion in building an internet backbone for the country. Meanwhile Smart and Ericsson signed an MoU on the development of a national 5G network. Where there is IT, the hot topic of data security is often following close behind, and the local unit of Premier BPO announced that it had received PCI certification; the payment card industry's security standard.
Developments in human resources also featured significantly in industry news. A new CEO was appointed for Startek. Accenture and Sitel continued to push the message that artificial intelligence and automation will not mean the end of human employment in the industry – but only if the workforce can be retrained.  Itamar Gero, who runs the Israeli chamber of commerce agreed. The Philippines must invest in quality education if it is to remain at the forefront of IT outsourcing, he says. A valuable opinion, as few countries have done such a good a job of taking hold of lucrative technology niches from the dominance of Silicon Valley. Another HR space to watch is new industry player CrewBloom. It is capitalizing on the growing freelancer pool in the Philippines by passing on savings made by foregoing on expensive offices and infrastructure in substantially higher salaries to attract top talent that prefers to work at home.
The government also got in on the act. The Board of Investments pushed firms, both large and small, to develop more inclusive business models and push forward on CSR programs. Staff loyalty and employer appeal is significantly enhanced for a company that is supportive of, and appreciated by, its local community. Finally, the Department of Finance said that 645 firms are still getting tax breaks after 15 years of operation: another shot in its battle to claw back revenues in upcoming tax reform.
News Roundup
13 August 2018
BPO firm CrewBloom allows employees to work at home – read more…
Israeli chamber urges Philippines to invest in quality education – read more…
Smart, Ericsson to deploy 5G network in the Philippines – read more…
10 August 2018
Blackstone acquires stake in TaskUs – read more…
Need for human labor won't become obsolete – Accenture – read more…
India's Ramco seals IT outsourcing deal in the Philippines – read more…
09 August 2018
Premier BPO's PH center gets recognition – read more…
Genpact reports solid Q2 results – read more…
Converge ICT earmarks US$1.8bn for Internet infrastructure – read more…
08 August 2018
Convergys posts drop in Q2 earnings – read more…
Startek names Ramesh Kamath new CFO – read more…
Businesses urged to boost CSR and IB programs – read more…
07 August 2018
Human element will make a difference as automation rises – Sitel – read more…
645 firms still get tax perks after 15 years – DOF – read more…
Cognizant posts 9.2% revenue growth in Q2 – read more…