No Threat to Outsourcing, says US
Posted on January 31, 2017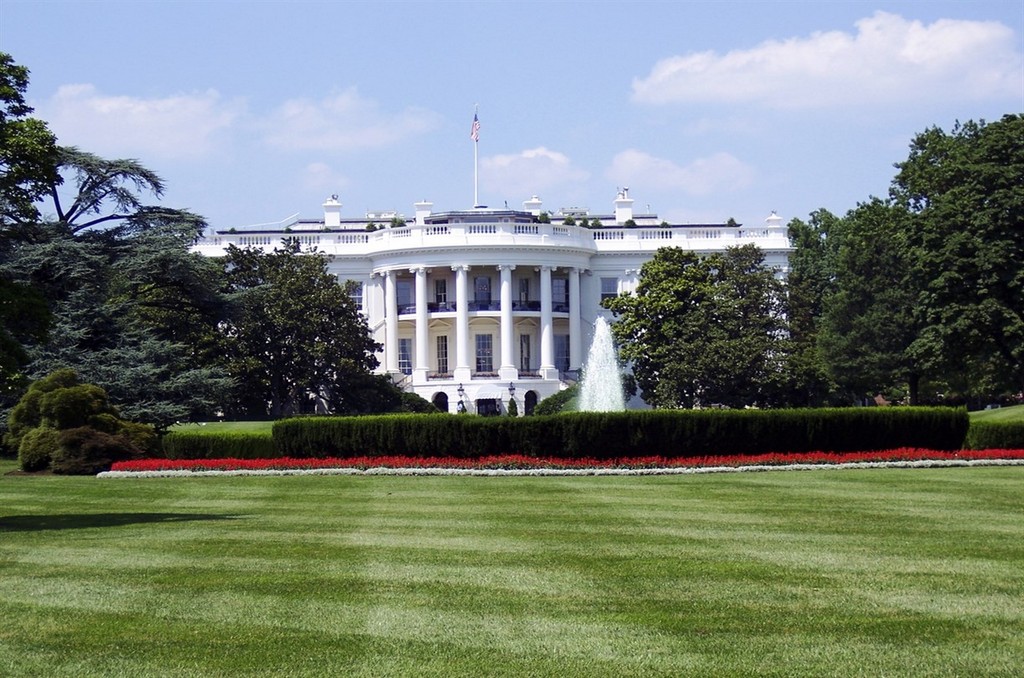 Sung Kim, US Ambassador to the Philippines cleared the air by disregarding reports claiming that U.S. based BPO firms were halting expansion plans in the Philippines. Most of the BPO firms in the Philippines have their headquarters in America. This includes leading companies such as Convergys that offers maximum employment in the private sector. In other words, around 70% of the BPO operations revenues in the country come from American firms.
The US envoy was reported saying that even though the relative policies emerging from D.C. may create doubt, the huge positive advantage available to US firms will not alter their opinion about the Philippines.
In addition to the above assurance, Kim also said that the Philippines' US Embassy will continue accommodating US visa applicants, regardless of the recent immigration ban issued to seven Muslim nations by the US. The embassy was reported to process a minimum of 20,000 visa applications per month.
The IT-Business Process Association of the Philippines continues to remain positive with regards to its perspective on the situation since several countries are investing in the IT-BPM services of the Philippines. These include nations like Japan, Australia, India, Canada, the United States and New Zealand.