Online recruitment in Philippines rises by eleven percent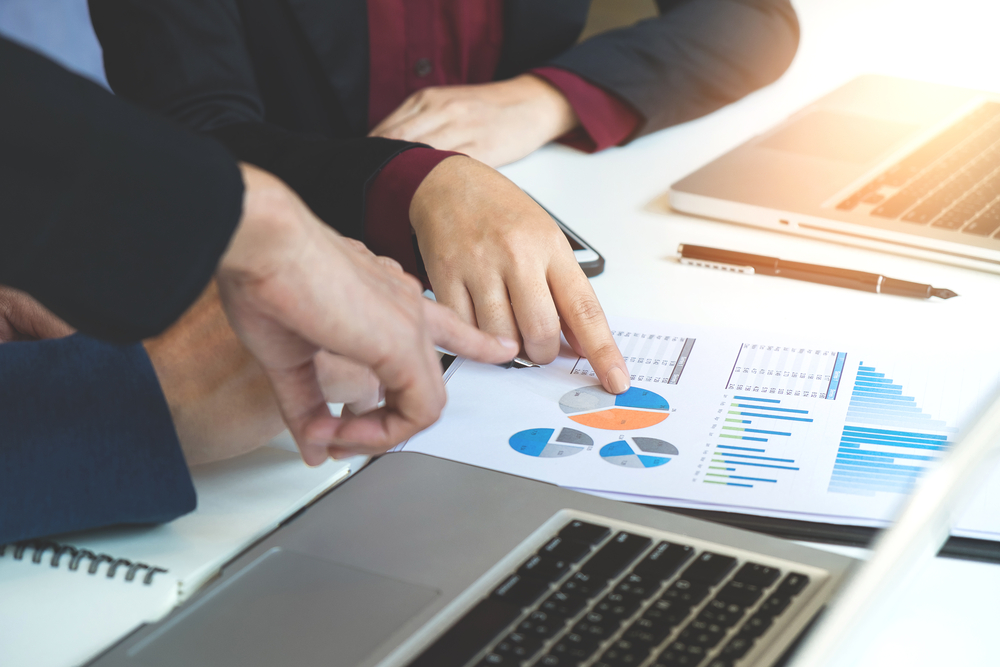 Online recruitment in Philippines rises by eleven percent
Online recruitment in the Philippines jumped 11% year-on-year, with each of the first three months recording successive month-on-month growth, according to job recruitment site Monster.com. Monster's first quarter employment index showed that the country saw the 11% increase in online activity, with 3%, 6% and 2% month-on-month gains for January, February and March, respectively.
Monster cited the passage of the Telecommuting Act (Republic Act 11165) as a significant driver for the online hiring growth. The sectors that recorded the highest online hiring growth in the first quarter include human resources and recruitment with a 29% increase; banking, financial services and insurance, 25%; and advertising, market research, public relations, media and entertainment, 19%.
Although the IT, Telecom/ISP and BPO/ITES segment failed to post growth during the first quarter, compared with 9% for the preceding quarter, Monster said the sector is still the Philippines' strongest in terms of overall worker demand.