Real estate, ICT sectors drive Davao's economic growth – DCIPC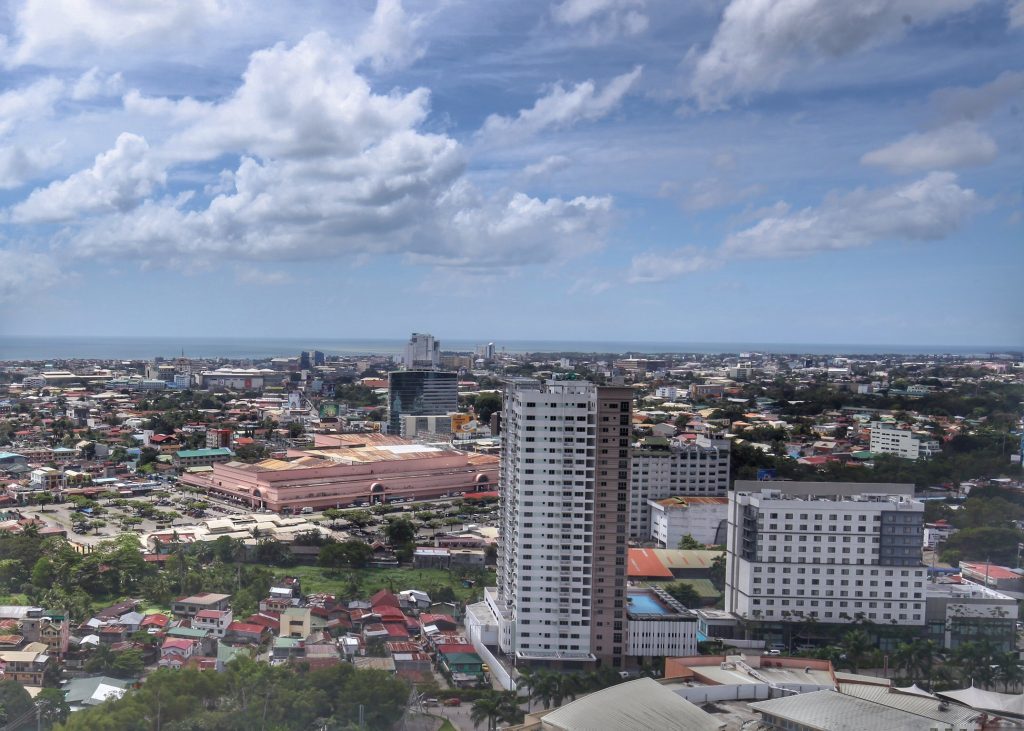 Real estate, ICT sectors drive Davao's economic growth – DCIPC
Davao city's real estate and information and communications technology (ICT) sectors continue to fuel its economic growth, according to the Davao City Investment and Promotion Center (DCIPC).
Lemuel Ortonio, DCIPC head, said population growth, including continued local migration, is predicted to increase demand in the real estate sector. He added that demand in the ICT and business process outsourcing (BPO) industry continues to grow, making the city a center of excellence.
According to Ortonio, investments in the development of IT parks and PEZA-accredited facilities have become more attractive with the current demand for additional BPO space and facilities in the city. BPO voice, BPO non-voice, data/entry processing, payroll, finance and accounting outsourcing, software development, virtual assistance and web development are among the investment opportunities for ICT companies in the city.