Origo BPO launches 'BPO-readiness' program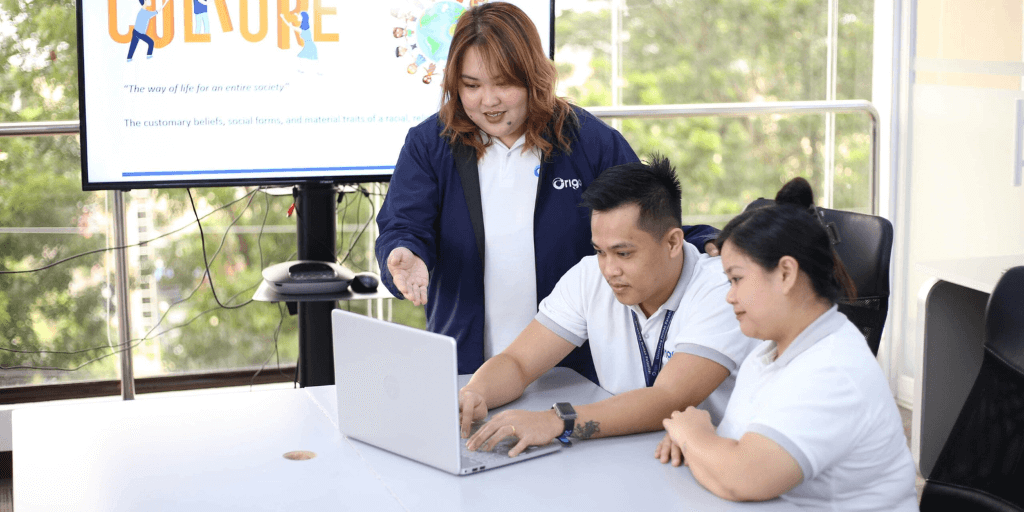 CLARK FREEPORT, PHILIPPINES – Outsourcing firm Origo BPO launched the pilot run of "Your Reach Program," an initiative that aims to equip individuals with no prior experience for job roles in the BPO industry.
"This corporate social responsibility initiative aims to create opportunities for learners to enter the BPO workforce, even without any prior experience or education," Origo BPO said in a post on its official LinkedIn page.
Your Reach Program is a 10-week learning series that tackles courses in communication, interview training, basic customer service, general BPO knowledge, proficiency in Microsoft Suite, and personal development.
The pilot run of the program was joined by Origo BPO's team members and referrals.
Origo is a BPO firm based in the Philippines. Since it was established in 2015, it is able to build remote teams for mid-market companies. Origo is also currently subscribed to the Outsource Accelerator (OA) Source Partner Program, a powerful tool that helps BPO firms with marketing, sales, and business intelligence. The program also co-promotes its partner BPOs to OA's web traffic and inbound leads and assists them in generating sales.
Outsource Accelerator's founder CEO Derek Gallimore recently interviewed Yassin Shaar, Origo BPO's CEO. In the podcast episode, Derek and Yassin talk about the innovation mindset in the BPO industry. Listen here.