Survey on the growing freelancer 'gig economy' in the Philippines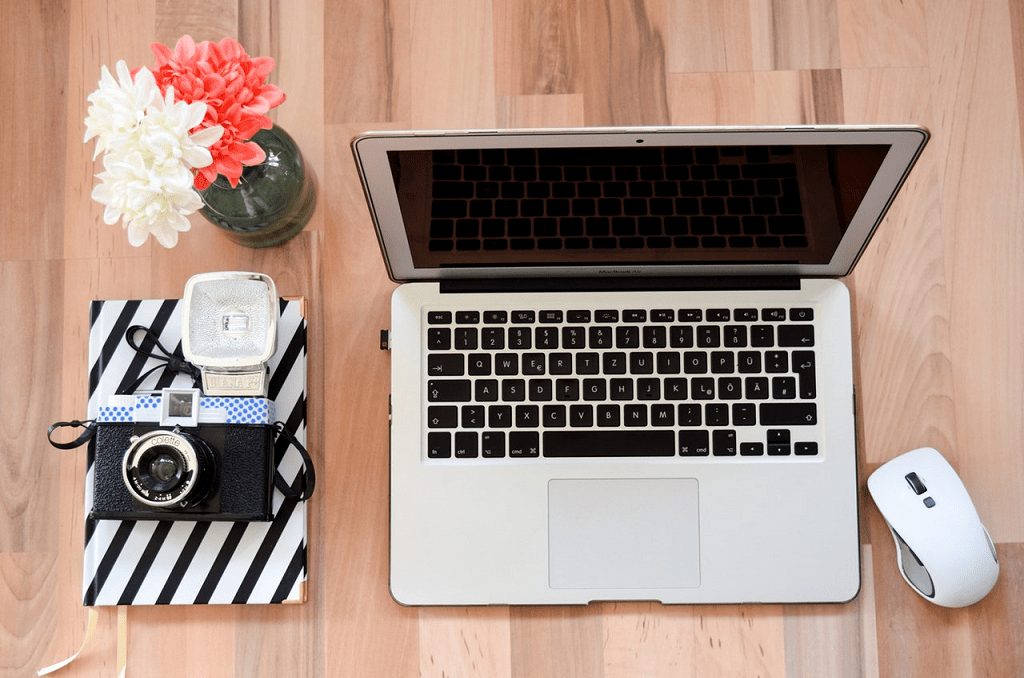 Philippine-based freelancers are seeing more online job opportunities these days. According to a survey, people are becoming more optimistic with the country's "gig economy". According to the Global Freelancer Insights Reports – Philippines revealed by PayPal, 86 percent of freelancers in the Philippines expect more work this 2018. 9 percent expect the same amount of work, while 3 percent expect less and the remaining 1 percent do not see themselves as freelancers anymore.
The survey was conducted last October 2017 with the participation of more than 500 respondents. The survey revealed that the top three freelancing jobs in the country are the following;
Data Entry and Internet Research (34 percent)
Virtual Assistant (13 percent)
Customer Service (8 percent)
According to PayPal's head for Strategic Partnership in Southeast Asia, Abhinav Kumar, "Individuals are attracted to flexible working hours and becoming their own boss, while companies are seeing the benefit of outsourcing certain functions as cost-efficient."
The survey also revealed that 60 percent of Filipino freelancers' employers are from the United States, 29 percent from Australia and 26 percent from the UK and lastly 20 percent from Canada. Also, according to respondents, the top three freelancing sites are the following;
Upwork.com
Freelancer.com
Shutterstock.com
Kumar mentioned that 86 percent of Filipino freelancers prefer to use PayPal to receive their salaries from their employers abroad. The remaining prefer bank transfer.
Kumar mentioned that "It's no longer just safety, it's the ease and convenience to receive, withdraw and even use these funds." Furthermore, PayPal spends more than $1 billion per year on risk management,