Growth of the Freelancers
Posted on February 6, 2018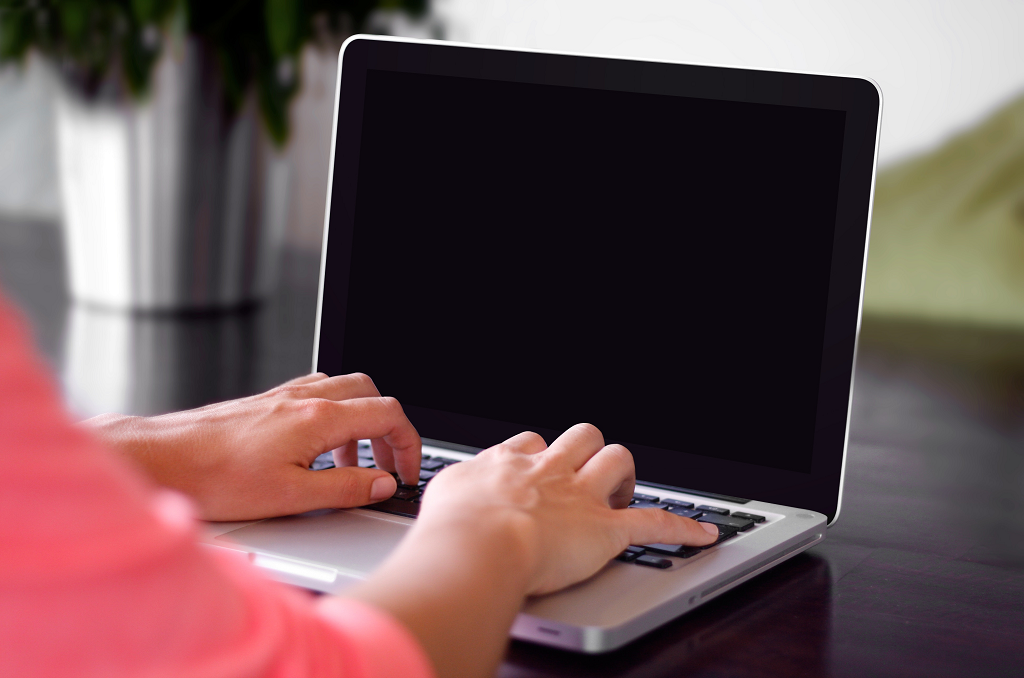 These people work in the attires they choose to wear at home, even in their pajamas. They don't have the "Monday sickness" and they don't feel relieved when it's already Friday. These people do not get burned out because they can slow down whenever they feel tired. Since they work from home, they do not have to endure the rush hour.
Freelancers work on their own terms. They can earn a lot during good days and earn nothing on bad days. Freelancers range from Virtual Assistants to Accountants. They just take projects every now and then, unlike normal jobs. The salary also depends on the difficulty and duration of each project.
Without a doubt, the so-called "gig economy" is growing and thriving. It serves as an alternative to conventional jobs all over the world. Regardless of how the "gig economy" started, it is here to stay. Of course, with the help of technology.
Perhaps the generations before us were raised to study hard to be able to work for a good company. However, that is no longer the case these days. More and more people are trying out freelancing and one reason behind that could be to escape the terrible traffic in Metro Manila.
Moreover, a Time magazine survey back in 2016 mentioned that 71 percent of Americans in the gig economy were happy.
There are many perks in freelancing but just like any other industry, it has its downside. Some people settle for salaries lower than the industry standard which could bring an entire industry down.
Yes, the "gig economy" may not be perfect but it offers an alternative to our dreaded 8-5 jobs. It also offers the flexibility that normal jobs lack. So, this might just be the perfect remedy to our problems these days.