FocusEconomics projects stable growth in personal and remittances from OFWs
Posted on December 23, 2017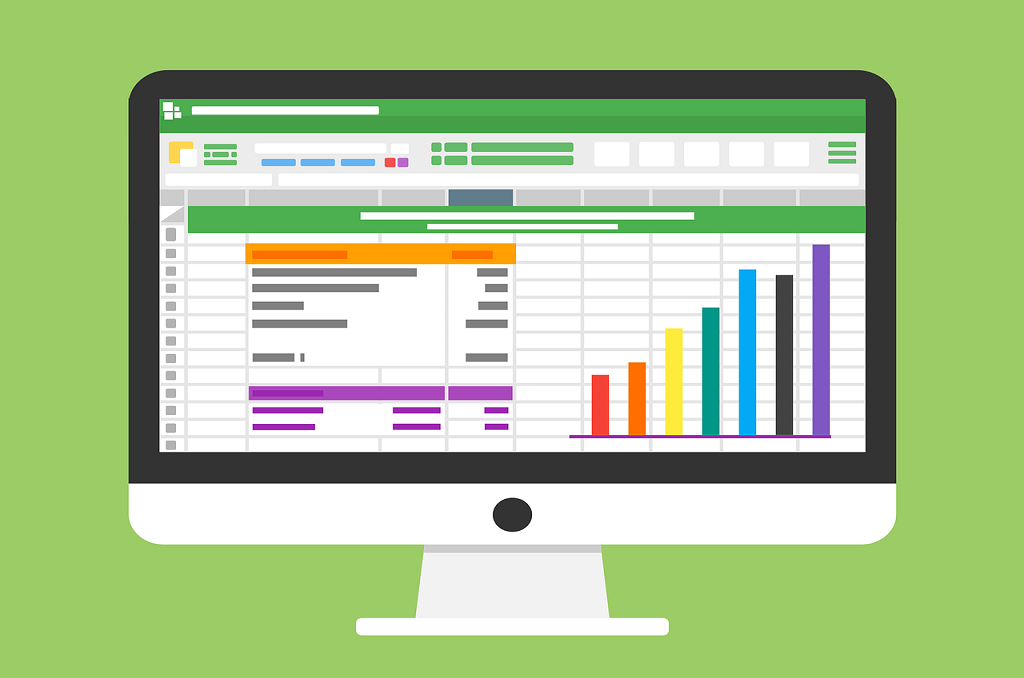 FocusEconomics projected a sustained expansion in private consumption which is boosted by the remittance growth from OFWs.
FocusEconomics' economist, Massimo Bassetti said that the country's private consumption would rise by six percent this year before moving to 5.9 percent in 2019.
The latest data from BSP (Bangko Sentral ng Pilipinas) showed a stable growth in personal and remittances from Filipinos working abroad. Personal remittances which include non-cash items both from electronic means and informal channels rose 5.2 percent to $25.72 billion from January to October.
For both 2017 and 2018 BSP has set a 4% growth target for remittances.  According to BSP Deputy Governor Diwa Guinigundo Filipinos abroad took advantage of the high dollar-peso exchange rate which resulted in higher remittances in October.
"Remittances, which accounted for approximately 9.8 percent of GDP in 2016, are an important source of income for many Filipino families and thus one of the main drivers of private consumption," Bassetti said.
Apart from stimulating consumption, remittances along with the BPO industry and tourism receipts also serve as primary sources of foreign exchange buffer that would help protect the Philippines from external shock.