Trump's deportation policy
Posted on February 27, 2017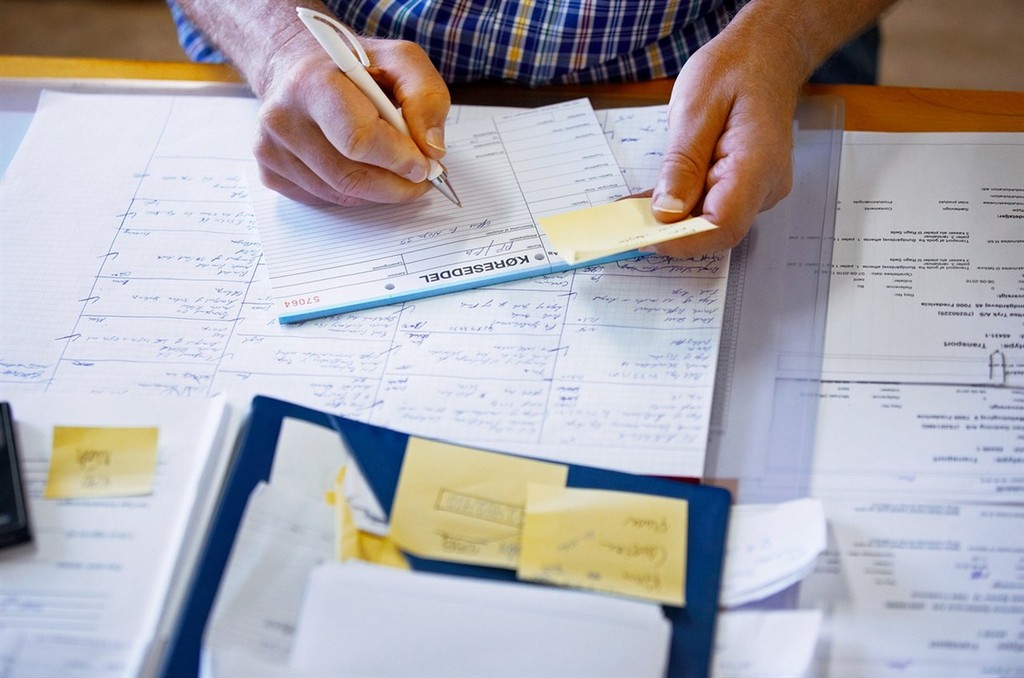 According to a Pew Hispanic Center report, an estimated 1.4 million Mexicans made their way back home from the United States between 2005 and 2010.
This was good news, because the BPO industry was able to pick them up. They had lived in the United States, knew American culture and spoke good English.
Between 2007 and 2010, the BPO industry grew 116%. It more than doubled from 8,632 locations to 18,701. This was enough for the Government to sit up and take notice that this was indeed a revenue-generating activity. President Enrique Pena Nieto, who took charge in 2012, unveiled a $315 billion program to develop technology and communications infrastructure within the country.
Today, 60% of the call center staff in Mexico City are deportees. They are paid about $4 per hour and serve American customers of Best Buy, Dish Satellite, and Time Warner.
Florian Gottein, Executive Director with the European Chamber of Commerce of the Philippines, says that at least two IT majors have cancelled their expansion plans in the Philippines. Had they gone ahead, it would have resulted in the creation of some 4,000-6,000 jobs.