Alorica to Hire 10,000 Filipinos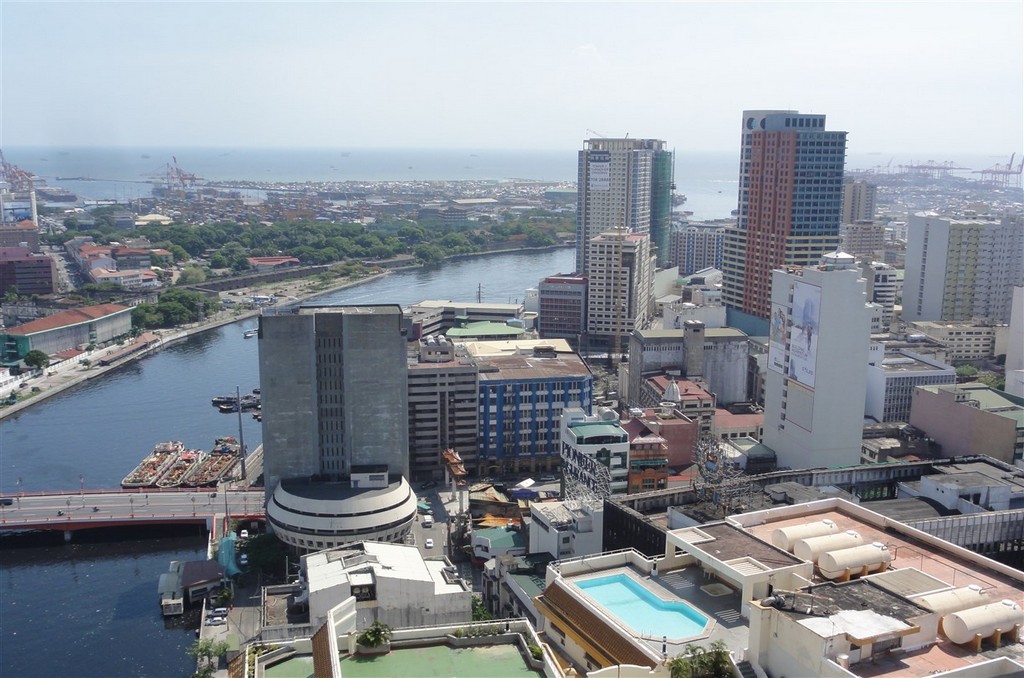 There is some excellent news for Filipinos who are looking to work in the BPO industry. A US-based outsourcing firm, Alorica, recently announced its plans of hiring a minimum of 10,000 Filipinos in order to meet the increasing demands of it clients with regards to customer engagement executives.
The newly developed facility has dynamic work spaces for Alorica's expanding Filipino workforce. At present, there are over 35,000 employees working in the company. The headquarters of this American BPO are in Irvine and it is working to expand its workforce all over the world. It has its presence in nearly 150 locations in sixteen countries.
According to Bond Borja, Alorica's Asian Region President, Alorica believes in giving recognition to the value of its employees and their living standard.
The company is partly addressing this issue by offering an inspiring workplace to its employees with advanced technology, contemporary furnishings, comfortable facilities, community gathering places and several other amenities.
Unlike other firms, the acquisition and integration of a competitor has helped Alorica earn more business and add new clients.
The Alorica Center covers 58,000 square feet of space and is rented in conjunction with Majalco Inc, leading real estate property firm, and firm Leechiu Property Consultants, Inc.