Young, migrant workers are PH's 'greatest asset'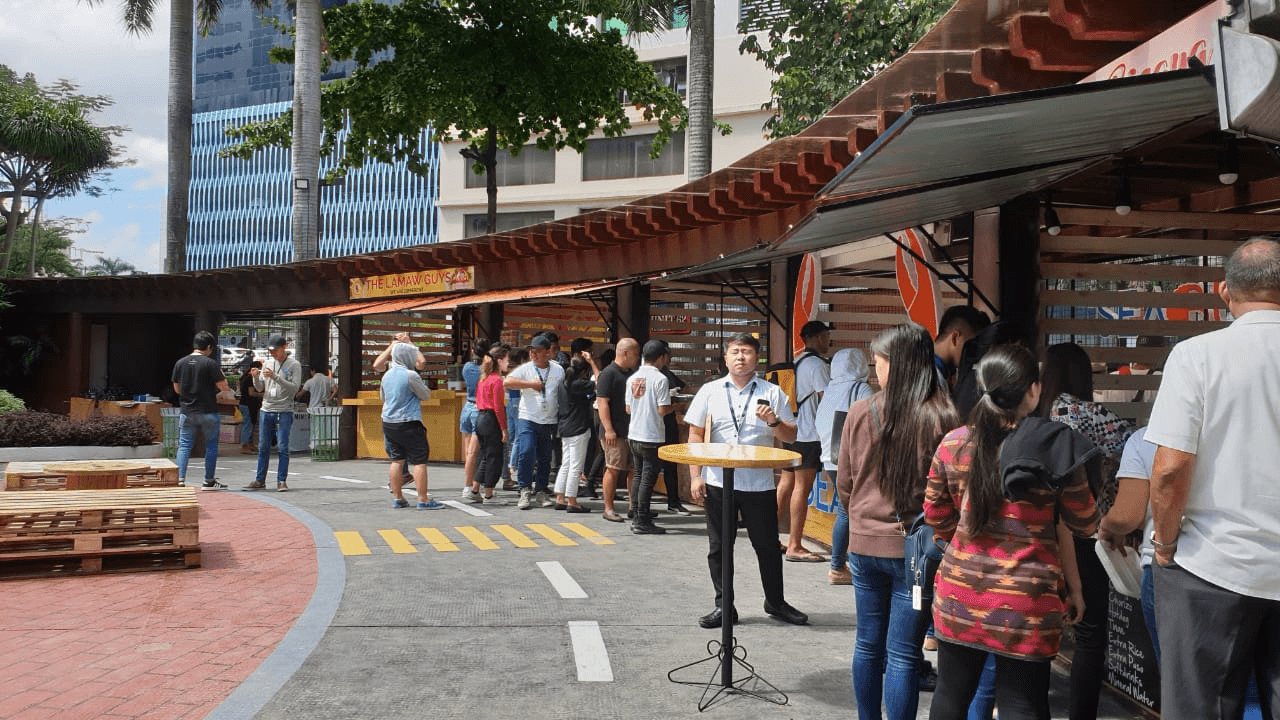 President Ferdinand Marcos Jr. believes that the young and migrant laborers in the Philippines are its greatest asset in the future.
During his visit to the New York Stock Exchange (NYSE) Business Forum, Marcos said that the country's labor and economic workforce have already succeeded — with Overseas Filipino workers (OFWs) and the developing of more sophisticated businesses in the country.
He added that the country has the youngest population in Asia, which gives the country an advantage over other nations in the region.
"They are ready to take up the cudgels, they are ready to work for the country, they are ready to do what needs to be done to bring the country forward," the president stated.
Marcos also noted that the Philippines' young population would likely continue to country's alliance with the United States (US).
"That sentiment remains and will, I think, be further fostered if we are able to show … some immediate successes in this (Philippines-US) partnership. That will galvanize our young people in that direction," he concluded.