Google's high expectations for AI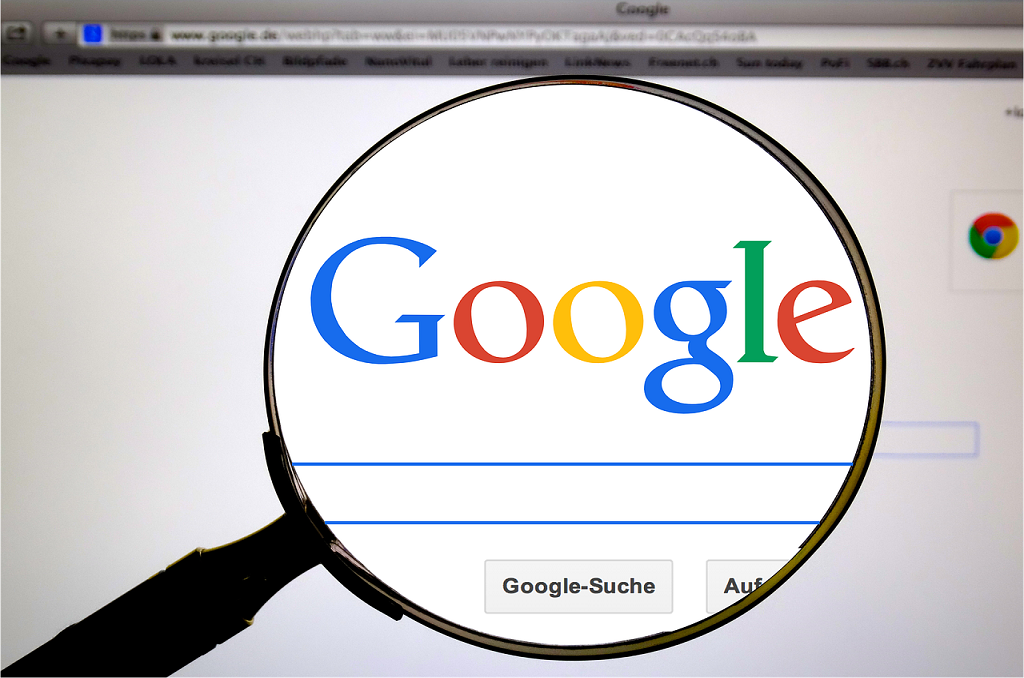 According to Google Philippines' head, AI (Artificial Intelligence) is Google's "big bet" and consumers should expect a more personalized interaction with their smart devices.
Furthermore, Google aims to bring to the Philippines Android One, its mobile software which offers seamless and a more secure experience to consumers, per country manager Kenneth Lingan.
In an exclusive interview with ANC's The Boss, Lingan said that "This is something that is a big bet for Google. We really believe it is transformative in terms of consumer experience and there are a lot of benefits that we can unlock with it."
Google's AI is also available on its Pixel line of phones, which, thanks to machine learning can rival other flagship devices. Moreover, its earphones, Pixel Buds can translate foreign languages with just one tap.
Google is improving its services in countries with slower internet. Nokia unveiled three devices that operate on Android One, a slick version of its mobile software at Mobile World Congress in Barcelona just last February.
Google aims to have that technology soon in the Philippines,