Is the Philippines ready to shift to cashless transactions?
Posted on November 3, 2017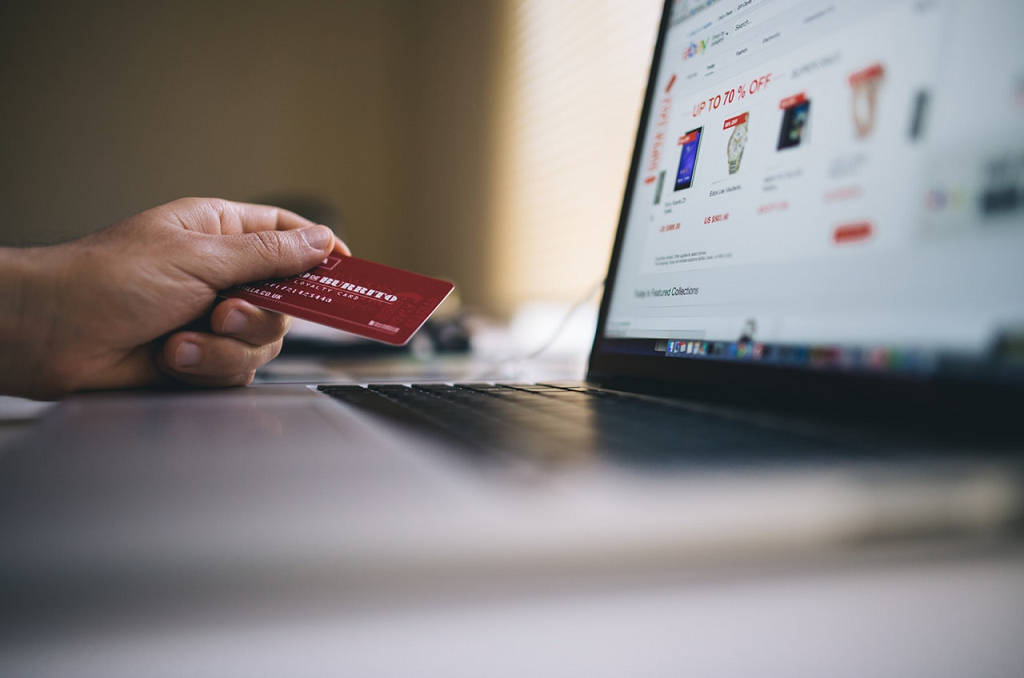 The Philippines' young population and its fast-growing economy will help its shift to cashless transactions. PayMaya recorded $3 billion in transactions from 6 million clients just last year. Paolo Azzola said that partnering with banks and retailers to guarantee cooperation is vital to the success of cashless payments.
When Jack Ma visited the Philippines, he said that with its high mobile phone penetration, the Philippines can ride the e-commerce wave.